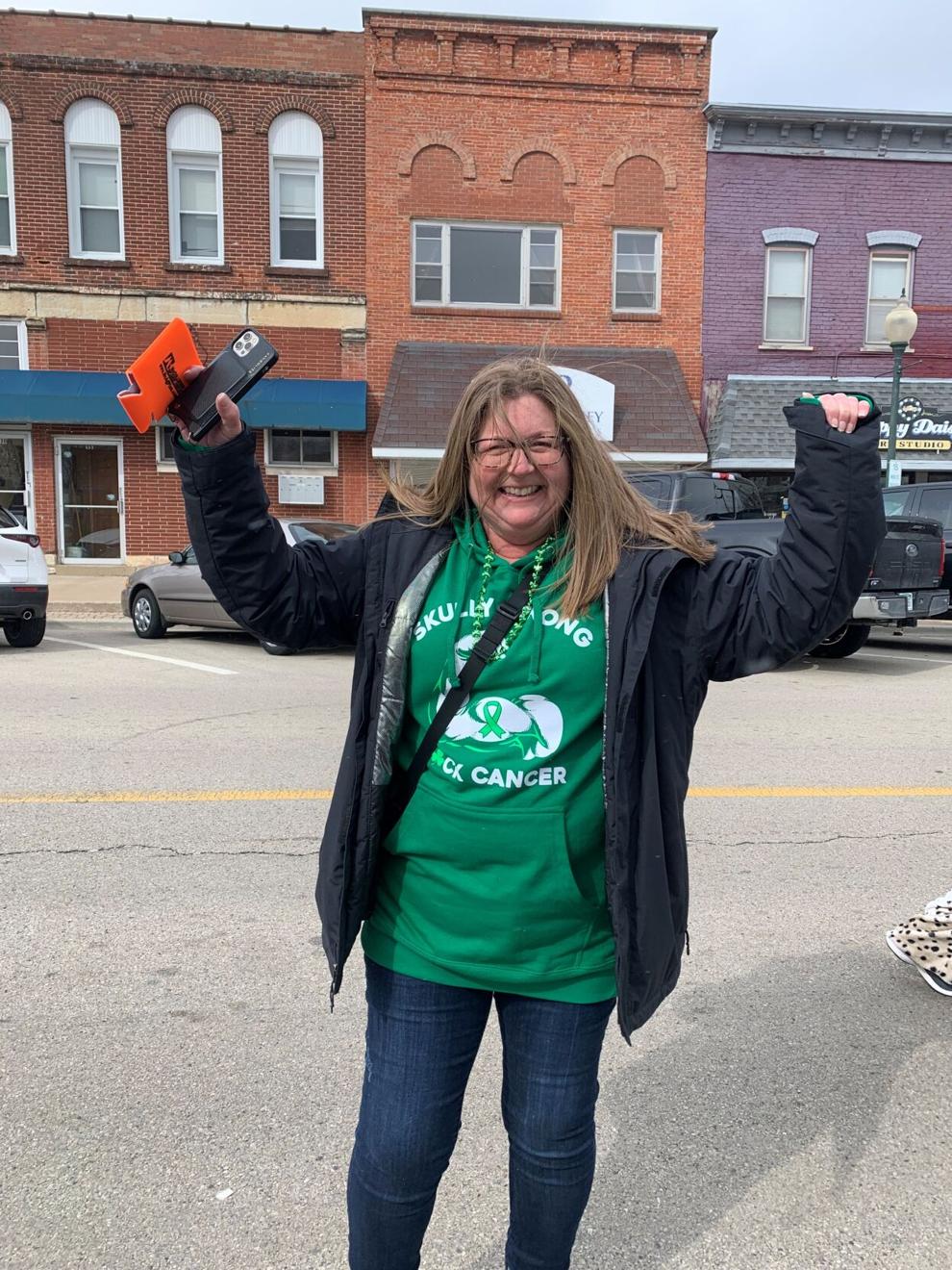 The 2nd Annual Morris St. Patrick's Day parade was held Saturday afternoon, and for the second straight year held with temperatures in the twenties, and a bit of snow around. The cold weather did not dampen the spirits of the parade participants or spectators one iota, however.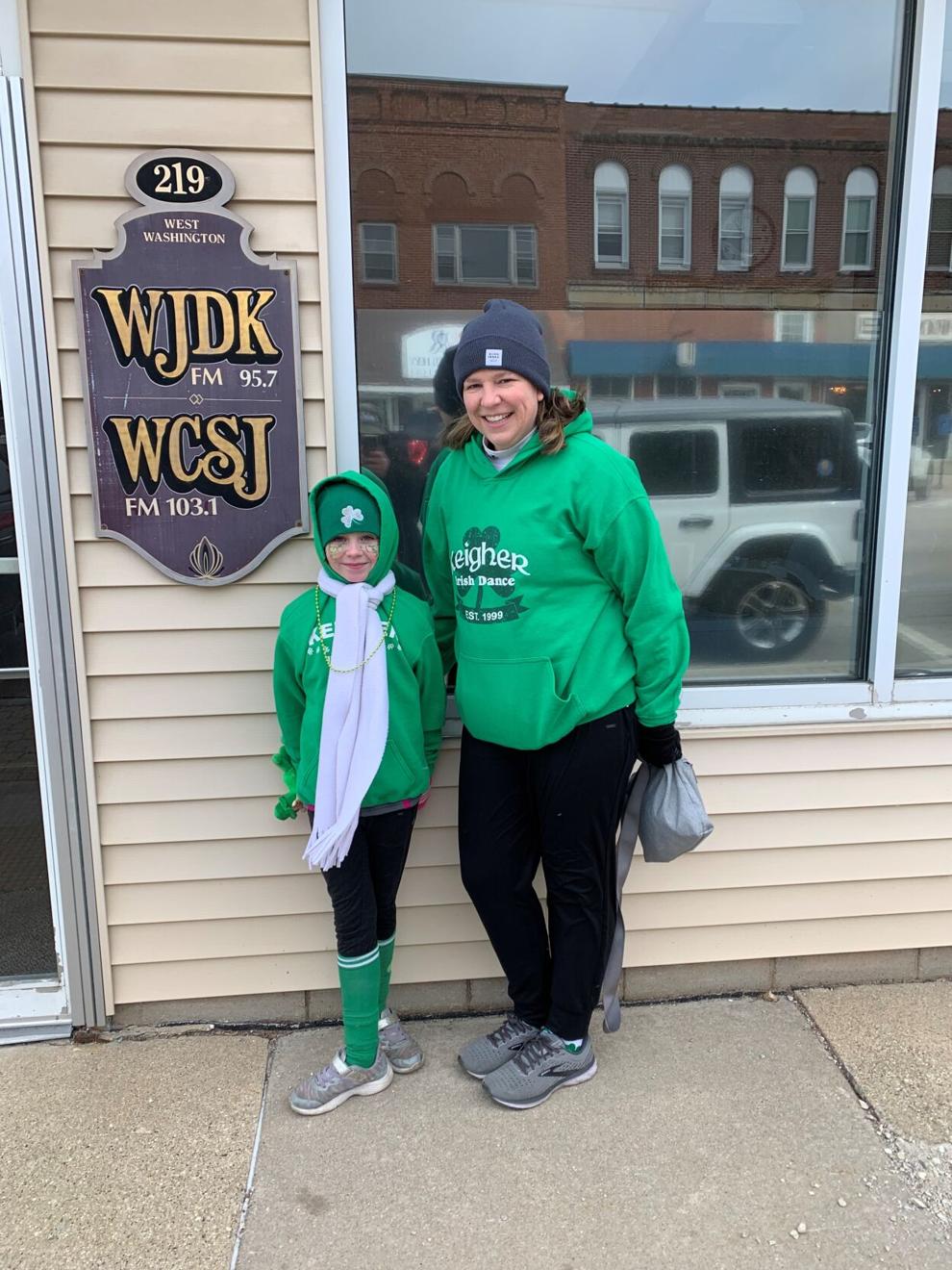 The parade was held in loving memory, in honor of, and dedicated to a recently dearly departed member of our community. 
The entry list doubled compared with last year, and parade goers of all ages seemed to have been enjoying themselves immensely. Mrs. Darlington had plenty of helpers to thank for all their collective efforts into putting on such a fun event.
Please click link below to hear WCSJ's Jeff Lockridge announce the step off of the parade just in front of the radio station's headquarters on West Washington Street. 
A traditional Irish dance school, the Morris Shriner's driving the famous small lawnmower engine jalopies, The Joliet Police Department Pipers and Drum Corps were on hand playing bagpipe music, along with marchers from the Immaculate Conception Parish, and plenty of local businesses, and even individual families with beaming young children excited to be part of the show!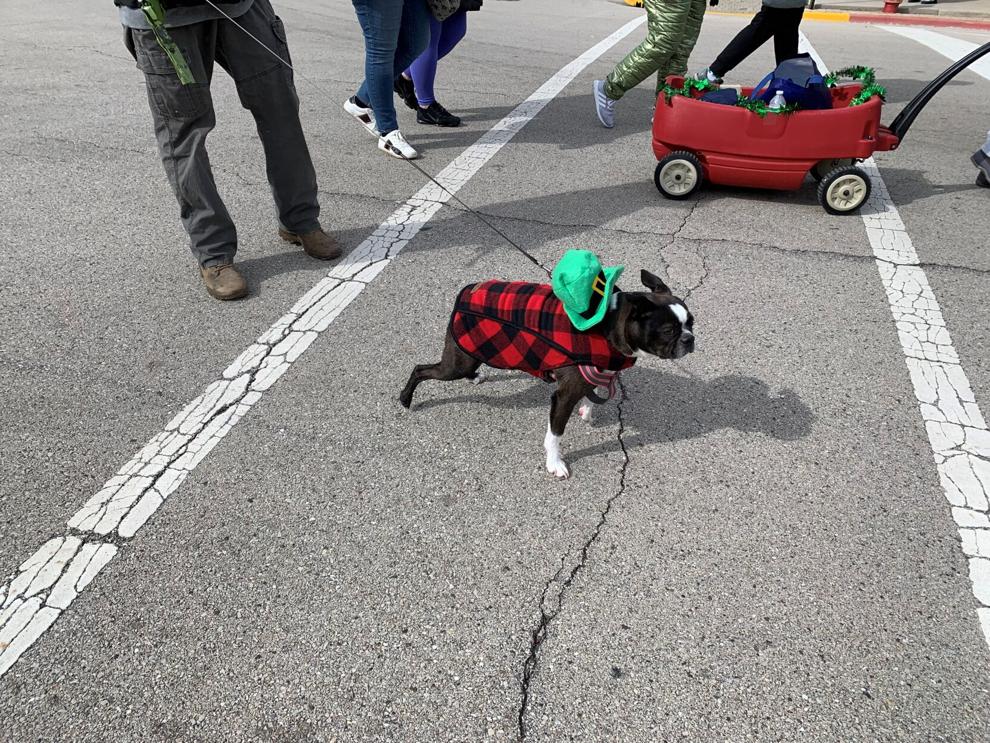 To see more photo's from the parade please check out our WCSJ Facebook page.