The Bright Side Editorial Instructions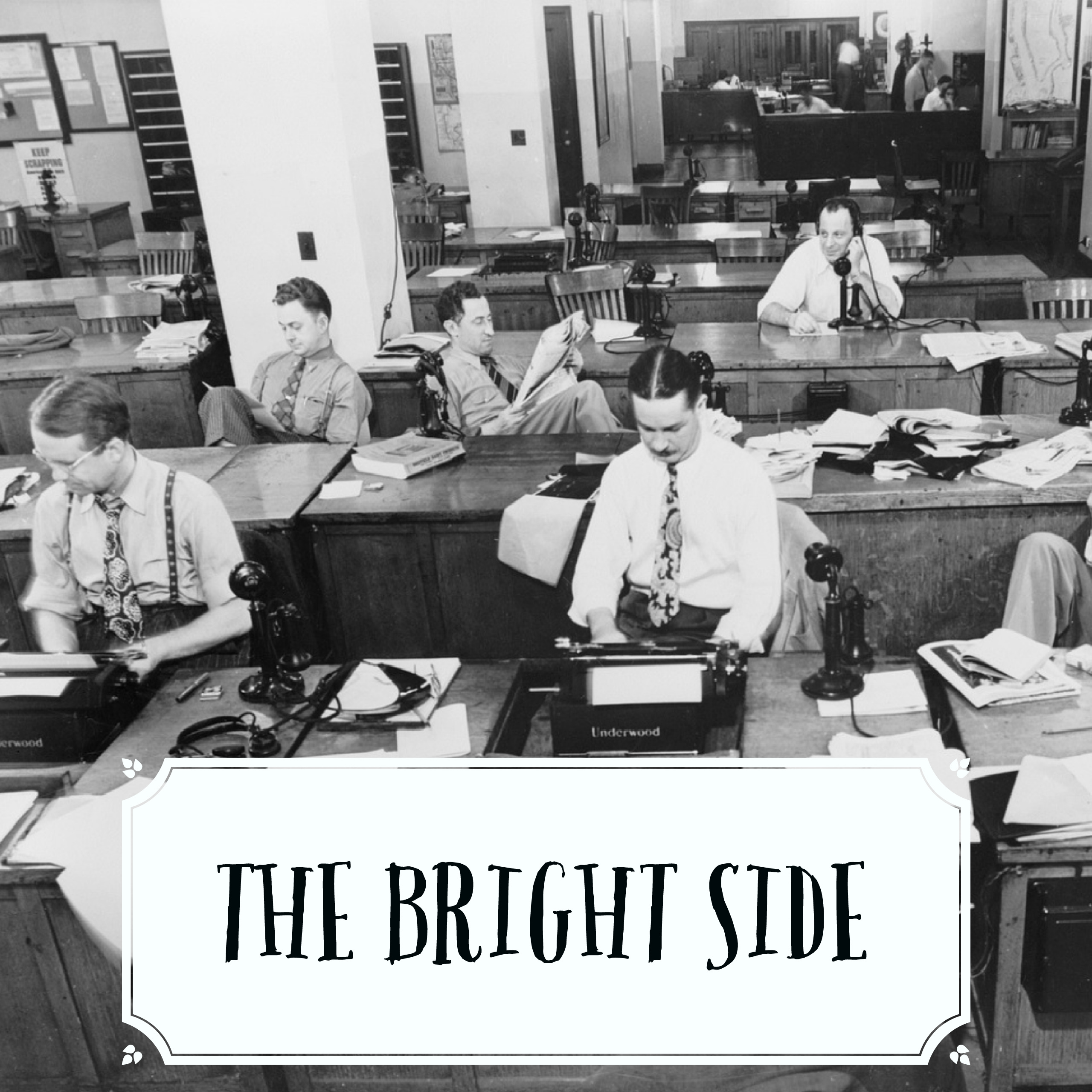 Grundy Broadcasters, Inc. is excited to announce that wcsjnews.com will soon be launching a new section to our online newspaper entitled The Bright Side. This section will be specifically dedicated for not for profit organizations, schools and businesses to share good news stories with the community.
This latest section of our online newspaper will give you an opportunity to share exciting news and announcements with our readers such as recognition, promotions, fundraising efforts and more.
Submitting a story for consideration is easy. All stories, along with a short and concise recommended headline, must be created using Microsoft WORD and sent as an attachment to an email. The email must also include an attachment containing a large horizontal (landscape) photo. We will not use photos embedded in Word or vertical oriented photos. Donot use copyrighted photos or photos copied directly from the internet. Lastly, we will not publish a story without aphoto.
Do Not send "flyers". We do not publish flyer materials.
Should we need to contact someone with questions regarding the story please include a name and telephone number of the contact person in the body of your email.
Email all stories to grundynewspr@gmail.com
If you have any questions, please call Patti Nowman at 815-941-1000, ext. 101.