The Morris Police Department is seeking a theft suspect.
Police officials say a female stole a donation jar at the Circle K gas station in Morris around 2:50 a.m. on Saturday, September 7.
The female suspect was seen on surveillance video leaving the scene in a Toyota.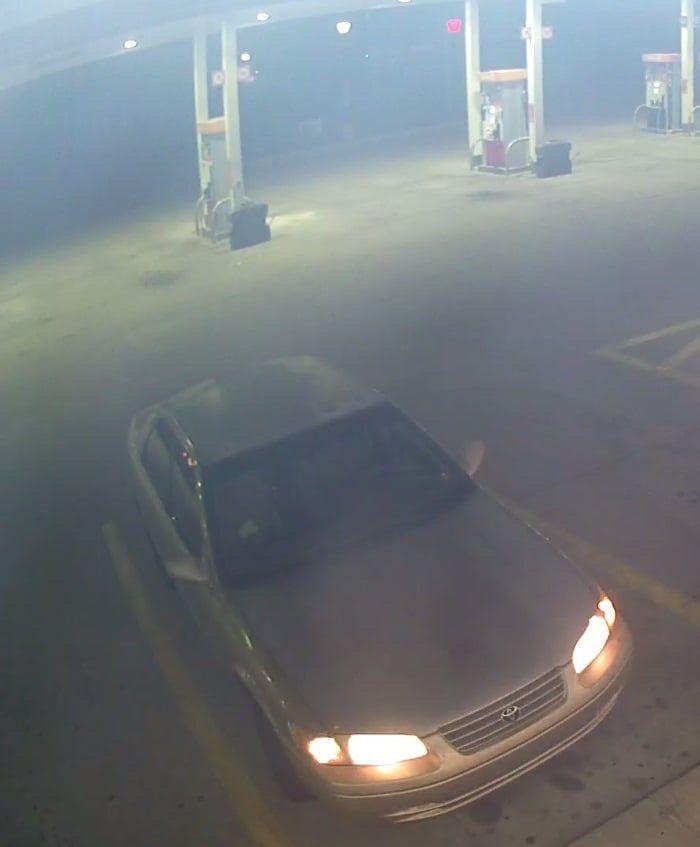 If you have any information please call Detective Paul Burke at 815-942-1158.