An off-duty Cook County Sheriff's Officer was killed in a three-vehicle crash that occurred on Route 47 over the Illinois River Bridge around 4 p.m. on Sunday.
The Morris Police Department said a vehicle broke down in the southbound lanes of Route 47 and another vehicle stopped to assist at the scene. That's when the third vehicle rear-ended the assisting vehicle causing a chain reaction.
Two of the vehicles were engulfed in flames upon arrival by first responders and all three vehicles sustained major crash and fire damage. 
Multiple victims were transported to Morris Hospital.
Morris Police officials say Ronald Prohaska of Chicago, who was assisting the broken down vehicle, was airlifted to Good Samaritan Hospital where he died from his injuries.
Police officials confirmed with the Cook County Sheriff's Office that Prohaska was an off-duty Cook County Officer.  
The Cook County Sheriff's Office released the following statement regarding the death of Ronald Prohaska: "Our hearts are broken and our deepest condolences to his family and friends.
Deputy Prohaska, 50, started at the Sheriff's Office as a correctional officer in 1994 and joined the Sheriff's Police in August of 2004. He most recently served in the fugitive warrants unit.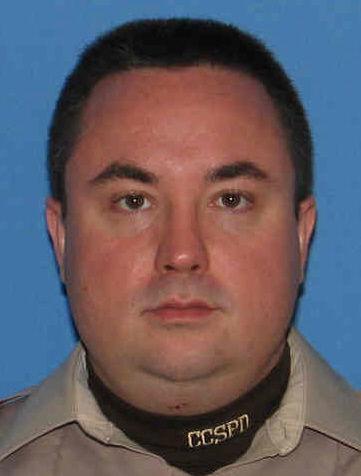 The Illinois River Bridge was closed until 8:20 Sunday night so first responders could reconstruct the accident and clean up the area. The reconstruction was conducted by the Illinois State Police.
The Morris Police Department said the driver of the vehicle who caused the incident, Matthew Taylor, 53, of Morris, was cited for failing to reduce speed to avoid an accident and other tickets are pending.
The crash remains under investigation by the Morris Police Department.