The Grundy County Board on Tuesday approved placing on file for public viewing eleven tax levies.
Grundy County Board Chairman Chris Balkema said the total 2018 tax levy was $14.49 million and the 2019 levy will be around $14.28 million, which is a 1.44 percent decrease.
Balkema said Grundy County makes up a small portion of your tax bill.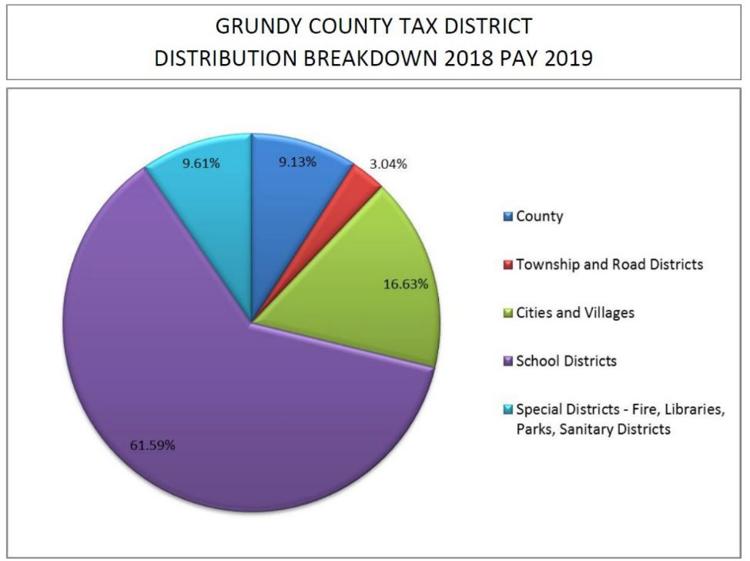 He said the board is cutting property taxes by $209,000 for next year.
Balkema said this will be first decrease for property taxes in nearly six years.
The eleven levies, which includes the general fund, social security fund, bond and interest fund, highway fund, federal aid matching fund, bridge fund, liability insurance, tuberculosis fund, workmen's compensation insurance, IMRF fund and unemployment insurance fund, will be voted on at the December Grundy County Board meeting.